Enjoy Fine Dining at Xaltemba La Penita Restaurant in Mexico
If you are looking for a nice place to dine out, or perhaps taking that someone special out for a wonderful cuisine on the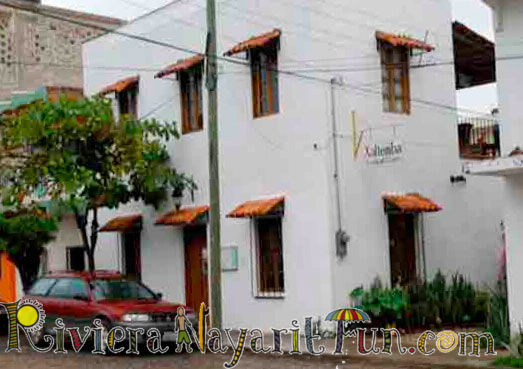 Riviera Nayarit, you will want to try Xaltemba Restaurant and Galleria in La Penita Mexico. Xaltemba Restaurant and Galeria is easy to find, as it is at the end of the main street that travels south to the beach in, just North (right) of the town square.
Eddie and Roberto
Xaltemba Restaurant was founded in 2007 by former Telemundo (Los Angeles and San Francisco Bay Area) TV executive, Eddie Dominguez, and internationally acclaimed artist, Roberto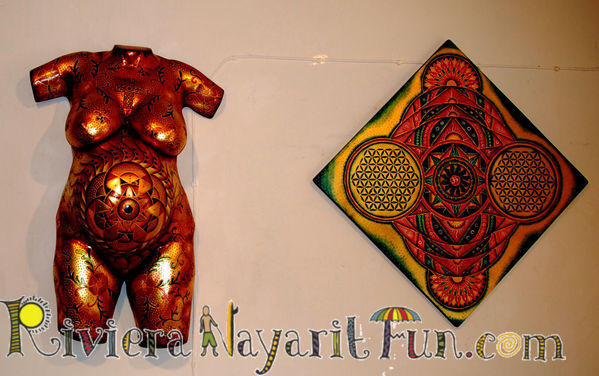 Gil de Montes. They created the restaurant from the ground up, taking  broken down buildings to the creative and stylish restaurant it is today.  The Xaltemba Art Galleria is located across the street from Xaltemba Restaurant and showcases a variety of artists paintings and art creations, which are also displayed throughout the Xaltemba Restaurant for viewing and creates a lovely ambiance while dining.
Live Music at Xaltemba Restaurant
Xaltemba  Restaurant has live music on Saturday's from 7:00Pm -10:00pm.  They also have many different types of lectures and clubs that meet for lunches, and often during the week live music with surprise guests like recording artist, singer songwriter JD Peterson, who played this last Wednesday. What an amazing performance, as JD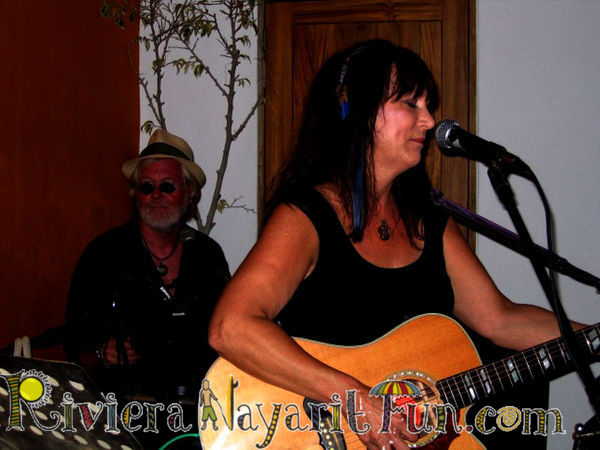 has her own style and sings and plays her own original material, along with a strong smooth voice that carries a lovely vibrato. She tells the story behind her songs that creates a  connection with the audience.
I had the opportunity to talk with JD, and she told me that she holds the perception of "keeping her music alive by doing it!" She also feels that "Being true to song writing as an art form." as the "music sings through her."
She expressed her gratitude to Eddie and Roberto as "they support the art and all artists.
She told me she enjoyed playing at Xaltemba Restaurant and Galeria, and that Xaltemba Restaurant is her favorite La Penita restaurant. Some of her favorite dishes are the Eggs Benedict and the Thai Seafood Bowl, with "tender Calamari". And, I can also tell you that I have had the Calamari appetizer, and it is quite delicious and tender! Roberto is also known to make an incredible Caesar Salad. Yum!
Saturday, March 24th
This Saturday Xaltemba Restaurant  presents Scott Webb Jazz.from 7:00pm – 10:00pm, with dinner served from 5:00pm -10:00pm daily. They are also open for breakfast and lunch on Thursdays. Can you say Eggs Benedict?
For more information or to make reservations, visit Xaltemba Restaurant & Galeria at Salina Cruz #4, La Peñita de Jaltemba, Nayarit, one block from the beach and adjacent to the main plaza, or at www.xaltemba.com.